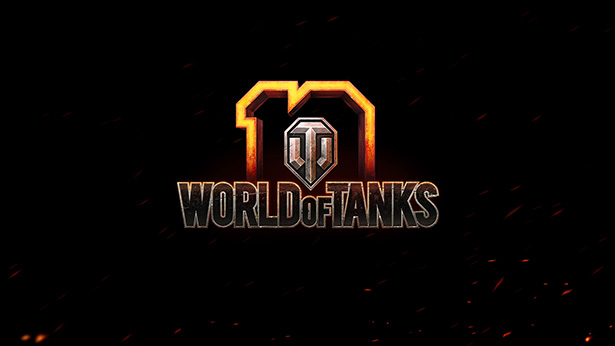 Commanders!
In just a couple of weeks, World of Tanks will reach its grand milestone. The community and the team have come a long way together, and we've always tried to create the most comfortable playing conditions while supporting the principles of fair play. It still remains our top priority, which is why we will continue to take action against players who spoil the gaming experience for others.
But in recognition of the game's 10th Anniversary, we've decided to give a second chance to tankers who stepped out of line and broke the rules. If you have been banned at some point, this is a great moment to learn from previous mistakes, reconsider your in-game priorities, and start from scratch.
Starting from August 3, World of Tanks will launch an amnesty campaign that will cover players who have received permanent bans (both from the game and game chat) prior to March 24, 2020, 11:59 p.m. UTC. The reason why we've chosen this date is because it was the first time the amnesty campaign was announced during one of our streams.