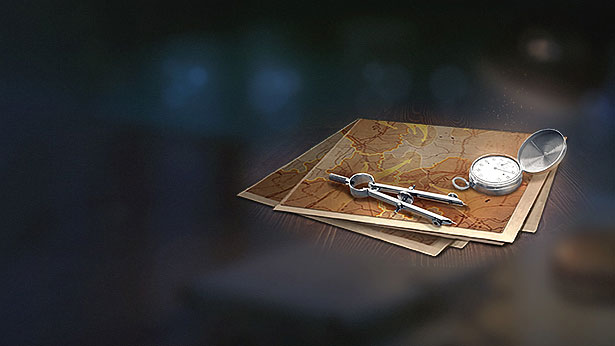 More Missions, More Rewards!
After completing all three regular missions, you'll unlock a Bonus Mission with even better rewards, which may include:
To unlock a Bonus Mission, you need to complete one mission of each difficulty on the same day, no matter what day each of them was started on. The Bonus Mission becomes available as soon as you successfully complete all three missions.
Bonus Mission conditions cannot be rerolled! You can only complete a Bonus Mission on the day you unlock it.
As you complete Daily Missions, a special progress bar is filled. Each completed mission (including the Bonus Mission) earns you one point. Upon earning 45 points, you will receive 100 bonds and one of the following Epic Rewards:
One day of WoT Premium Account