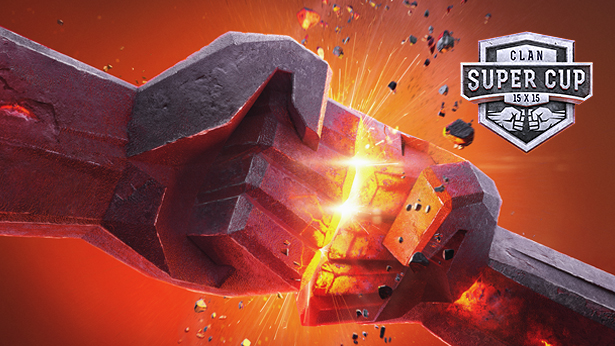 Commanders!
Make sure to follow our Twitch channel and turn on notifications, so you don't miss out on the epic clash between FAME, the winners of the latest Clan Rivals event, and MERCY, who will represent the CIS region.
The winner will take home 25,000 USD and500,000, but more importantly, will bring great honor and fame to its region.
Make sure to tune in to cheer for our champions and to take part in an exclusive giveaway for two of the brand-new high-class World of Tanks Leather Jackets! The jacket is already available for purchase in the Wargaming Store! Check it out!