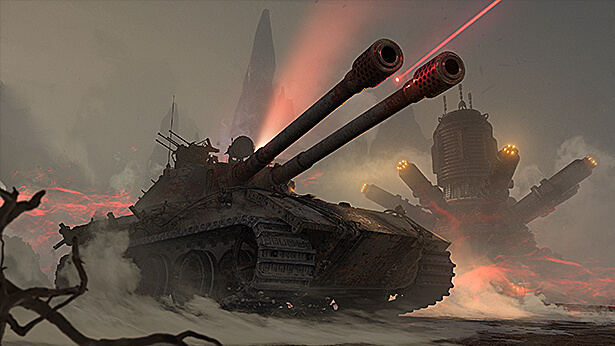 Mirny-13
October 26, 2020, 05:30 UTC through November 9, 2020, 05:30 UTC
Department of the Army, Combat Intelligence Surveillance
Classified Reports
Incident Location: Mirny-13
Reporter: Sergeant M., Reconnaissance Scout
Report To: Colonel N., Head of Intelligence
I must inform you that a major emergency has occurred in Mirny-13, a small oil-producing town, where numerous anomalies have appeared. Amid growing panic in Mirny-13, it was decided to evacuate the town and completely close it to the outside world. High Command sent us here on a reconnaissance mission, but we had no clear knowledge of what we were going to encounter.
Rumors are spreading amongst our troops that this emergency has something to do with the military testing ground in Arzagir, located just 21 km from Mirny-13. Despite our repeated requests, Command remains silent and stubbornly denies the occurrence of any anomalies.
After the first reconnaissance mission in Mirny-13, not all of our scouts returned. The level of electromagnetic radiation in that area many times exceeded permissible limits. I'm heading to Mirny-13 again with an intelligence tank platoon to gather the relevant information. I also request you to carefully read my previous reports below—they may contain important details we've missed.