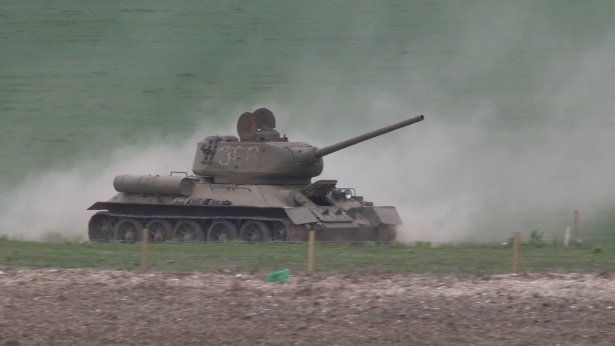 Commanders!
Welcome to another episode of our popular series "Inside the Tanks". This time, Richard Cutland takes you on a tour that even Winston Churchill once took. Follow along for a quick stroll around the impressive Muckleburgh Collection right on the east coast of England.
It is the prelude video to further deep dives into the amazing collection, so make sure to subscribe to our YouTube Channel and don't miss getting inside the M5 Stuart, the M24 Chaffee, and more in future episodes!
Can't wait for more? Make sure to check out our dedicated YouTube playlist below.
Roll Out!