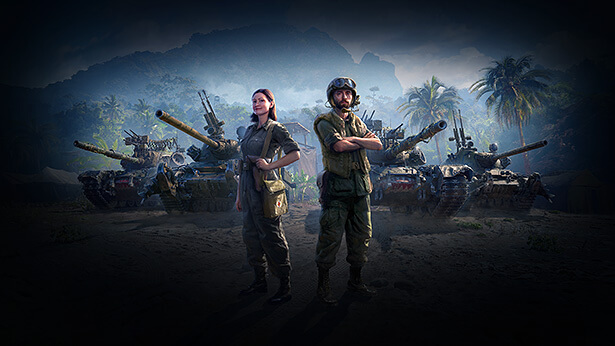 The Elite Progression: Stunning Decals and Even More Bonds!
During Season 2's Elite Progression, you can earn 35% more bonds than in Season 1! The number will gradually increase from Stage to Stage and, as a reward for achieving certain Stages, you'll receive many more bonds than usual. Consequently, upon completing the Elite Progression, you'll fill your vault with a huge amount of this valuable in-game currency. Feel free to exchange bonds earned for high-performance vehicles and other valuable items in the in-game shop. On July 13, we updated the list of tanks available for bonds, and now you can get your hands on:
In addition, if you showcase great tanking skills and display your mastery in Ranked Battles 2020—2021, you'll have the opportunity to exchange your well-deserved bonds for two new exclusive items:
In addition to bonds, the Elite Progression this Season will reward you with stunning projection decals.