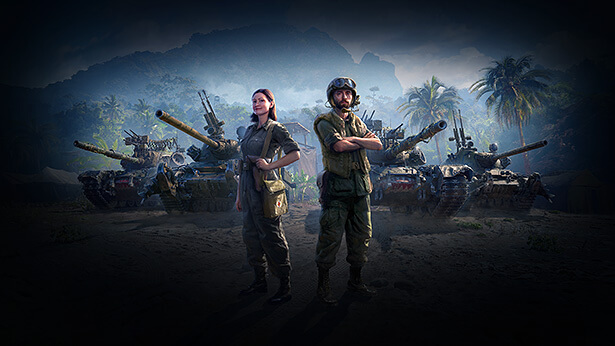 Battle Pass Season 2 is in full swing, Commanders! It features brand-new Bounty Equipment, two fresh 3D styles, exclusive custom crew members, and a host of other valuable in-game prizes.
Do you want to instantly complete all Battle Pass Main Progression Stages and grab all these sweet goodies? It's much easier than you think!
Starting August 7 at 00:00 UTC, feel free to purchase any number of Main Progression Stages. After that, you will immediately receive all Base and Improved Rewards for these Stages. The cost of one Stage is 250 gold.
Battle Pass Main Progression Stages Available
August 7, 00:00 UTC through September 8, 00:00 UTC
If you have already completed 35 of the 45 Stages, now is the right time to purchase the remaining Stages, complete the Main Progression, and stake your claim to the most valuable prizes of the event.
What's at Stake?
Season 2 offers heaps of in-game rewards that you'll earn for reaching each new Main Progression Stage. You can get your hands on days of WoT Premium Account, credits, blueprint fragments, unique 2D customization elements, and more.
But the sweetest trophies are Bounty Optics, Bounty Stabilizer, the "Pipeline" M48A5 Patton 3D style, the "Storm" TVP T 50/51 3D style, and a unique custom crew member with Brothers in Arms (as a zero perk) and enough XP to learn two more skills/perks. Here are the rewards for all 45 Main Progression Stages.