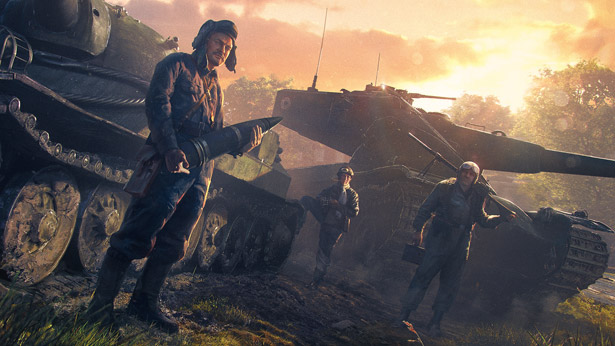 What's Coming in the Next Seasons?
Thanks to your feedback, we will slightly revise some gameplay mechanics to get you more involved in playing in Leagues. To do this, special daily missions will be available for those who qualified for Leagues. We'll also rework the mechanics of earning Bonus Battles and shorten your journey through each Division.
Depending on your results across all three Seasons of Ranked Battles 2020-2021, you can earn the ultimate reward—a Tier IX vehicle. Its name, class, nation, and characteristics are top secret and will be published later.
Roll Out!