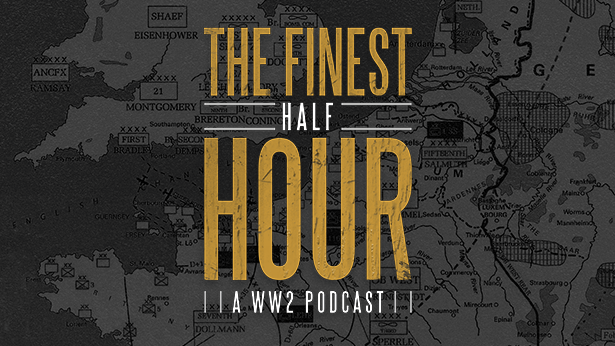 "The Finest Half Hour" is a brand-new podcast series that dives into the history and stories of World War II. It is brought to you by Wargaming and narrated by British Army veteran and armored warfare instructor Richard Cutland.
Subscribe to "The Finest Half Hour" on your favorite podcast platform and don't miss any of the upcoming episodes released every Tuesday!  You can also follow the show for updates and historical insights on Facebook, Twitter, and Instagram! 
If you missed the first episode, feel free to check it out here.
Close the hatch, brace yourself and prepare for the Finest Half Hour!