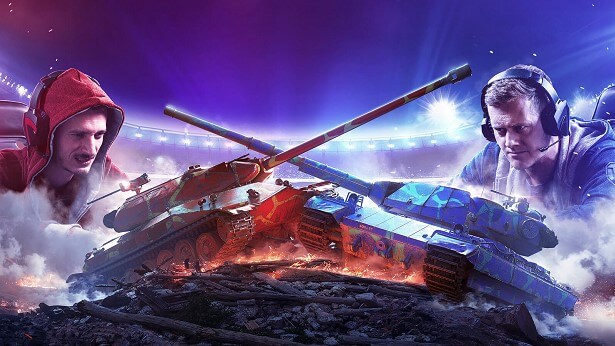 Commanders!
It's time to unleash your inner competitor in our Premium tournament weekends!
Whether you're a lone wolf or a team player, there will be plenty of formats and time slots for you to take part in. Check out the tournament schedule below to find out more.  
Remember, in some cases, you can also score some special rewards. Both 5v5 tournaments highlighted in gold in the schedule reward the winners with the tournament exclusive "Lava Ocean" style. 
The three weekly tournaments highlighted in silver will once again grant the lucky winners days of World of Tanks Premium Account as prizes.
But the variety of prizes doesn't end there! Two tournaments per week (marked in green) will boost your progress with Personal Reserves as rewards!